Over the years, mountain hiking, meditation and yoga holidays is treasured by most travelers. Trip to France will give you a wonderful time in your Yoga retreat. There is nice accommodation, bigger ground and the sound of rushing water from river flow will extremely overwhelm your yoga retreat. Food is exquisite to meet your diverse dietary needs and is liable of changing on daily basis. Chefs are organized and there is opportunity of enjoying the glaring stars using a telescope.
You can explore the Alps where they meet the Mediterranean Sea. Maritime Alps will itinerary give the experience to sample the trails on both sides of the border. You can as well experience the quietness and unfrequented corners of the protected park. During your tour, you will experience Alpine wonders same as those found anywhere in the Alps. Here you will encounter the rushing streams, blossom glittery meadows and sublime alpine lakes shimmer like gems in the rough crown of the Azure Alps.
You can split your travel to give yourself ultimate experience like no other as you enjoy hiking from the perched village of Peillon. Firstly, you will depart and travel by vehicle into the foothills of the Maritime Alps. The area is always known as Moyen Pays and is commendable because of its charming mountain villages. You can hike along an ancient Roman route which will lead you to Mediterranean woodlands. At the same time, you will tour the village of Peillon. The village is known because houses are built by stones and they form a cluster around a rocky crag like candles on a birth day cake.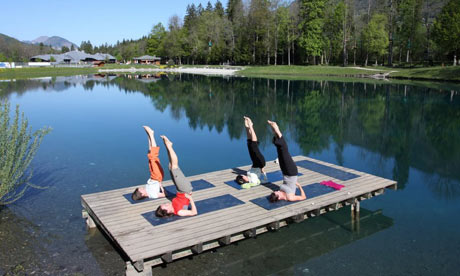 There is no traffic and what you will hear is the sound of your footsteps echoing off the ancient stone walls. You can linger along this route and you can prolong your hike along herb lined trails that will lead you through to olive groves and sunny landscapes. During the afternoon, you can travel by vehicle to Roya valley and continue deep into the high mountains to reach the hamlet of Casterino where you will spend your night in new Alpine hotel.
Secondly, you will not miss the experience of enjoying mountain hikes in the high valleys surrounding Mont Bego. The area is well known for its well known rock petroglyphs. You can also hike into Fontanalba valley whose upper reaches boast broad expanses of glacially polished rock, alpine tarns, and wet meadows, groves of feathered needled tress and clumbs of alpenrose.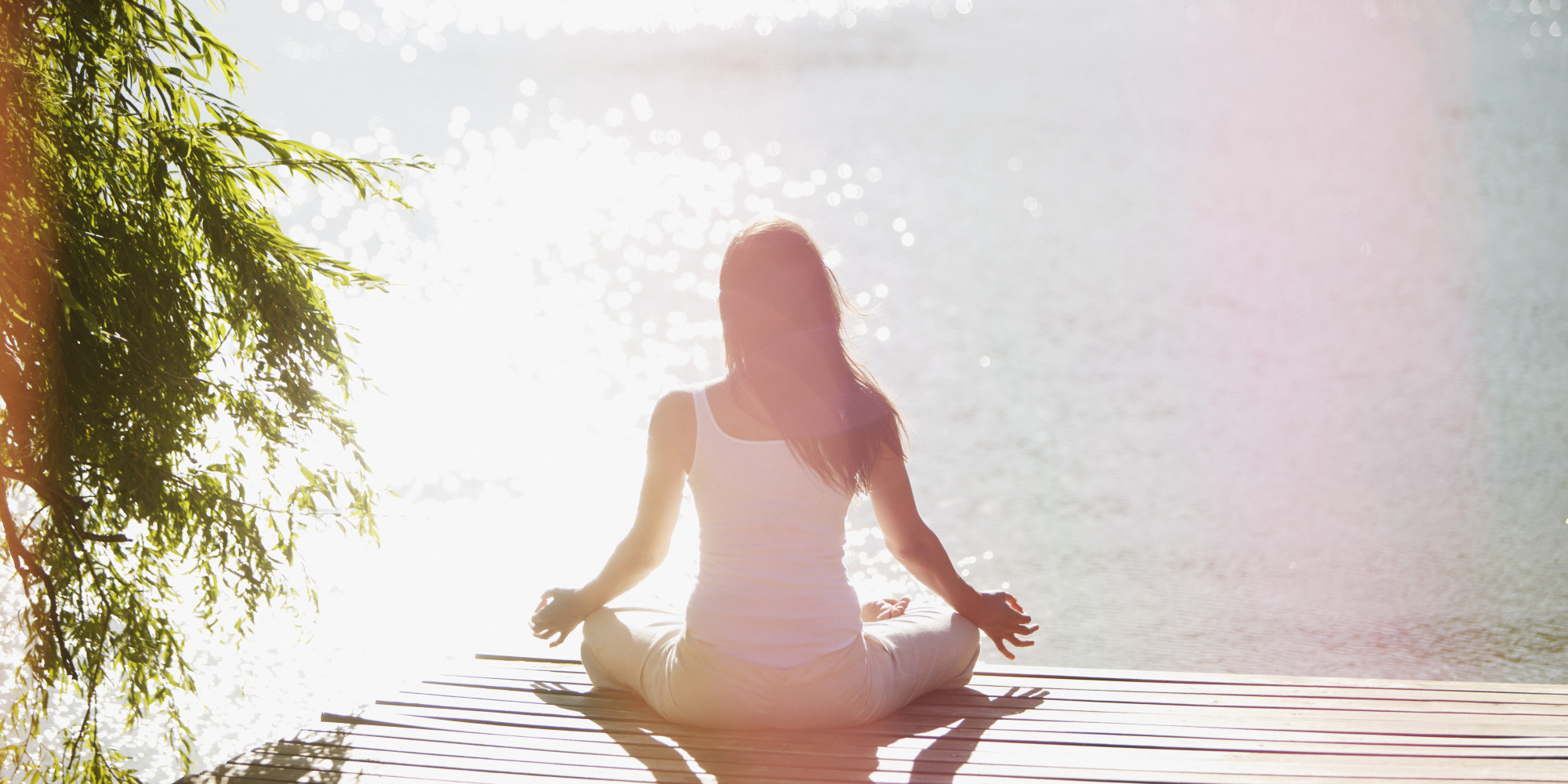 Thirdly, you can travel by vehicle from Casterino while passing at French Italy border. You will pass a walking route that will take you by the impressive ruins of several forts that were constructed by Italians to guard the border. In addition to historical features, you will enjoy the experience of far reaching views over sea of peaks. You can choose to walk across the route which is rugged and challenging. Beside the challenge, you will enjoy the experience of some of the wildest scenery the Alps offer. Herds of Chamois and ibex are regarded in this hike.
You will also experience hiking across the Maritime Alps from Italy to France via Valle della valley. This Trans-Alpine journey will end at mountain sanctuary of Madone de Fenestre.
Author Bio: Article was written Alina Jack from Manchester in the UK, and She concentrate on writing both academic and non-academic cases for the past several years. She has worked with different professionals and at tourism paper writing service. Most of the academic students favor on buying academic papers, she did her best help.