If you are thinking about your next travel destination and you have not yet decided, or if you are clear that you want to travel to Asia but do not know which places to visit, pack your suitcase before you start reading this article, you can also get to know the best spots in Asia.
The warm climate, the temperature of the water, the perfect waves, the delicious food, the friendliness of its people, the affordable prices and the fascinating culture of each of the countries that make it, make Asia a true paradise for lovers of surfing here are the top 6 spots that you should add in your list of places to go.
1. Singapore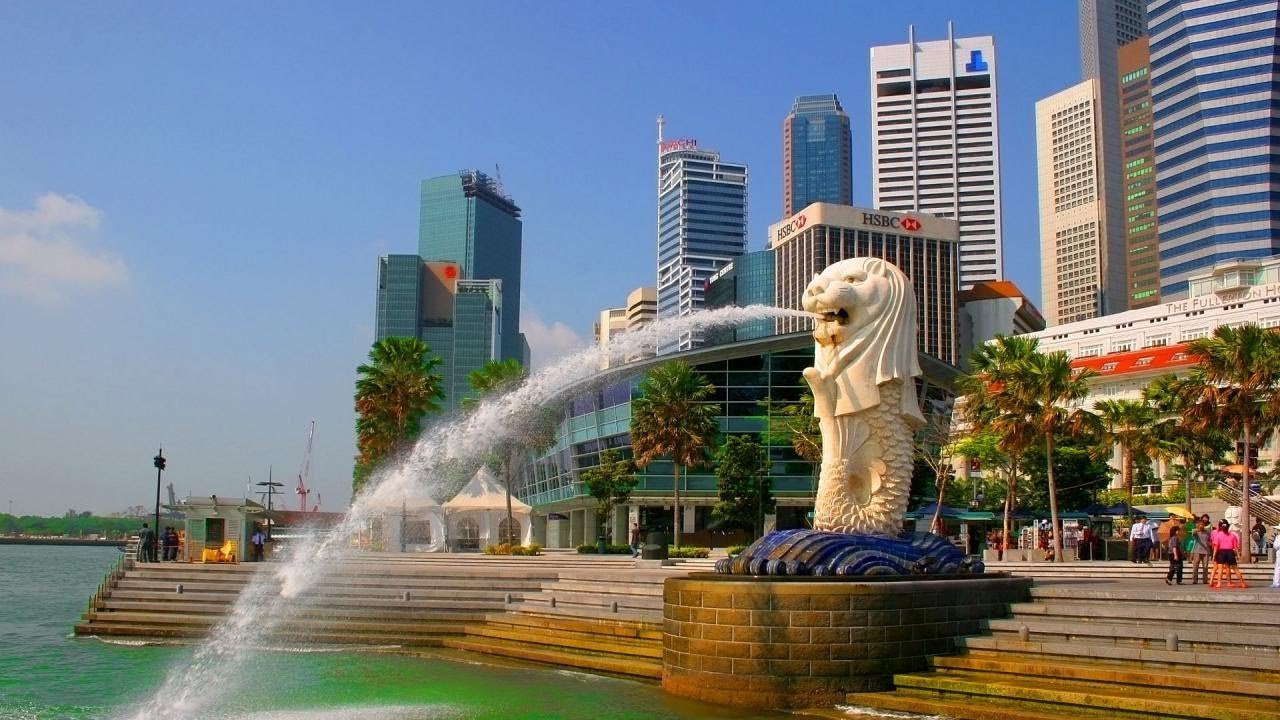 Singapore is a cultural hub and ultra-modern city. Apart from marvelous architecture along the skyline, you ought to enjoy Orchard Road, temples, nightlife and others. You ought to enjoy authentic Hainanese chicken rice, Cantonese styled seafood dish and others. If you like alcohol, you ought to try Singapore Sling Cocktail.
2. Tokyo

The capital of Japan, Tokyo is famous for array of museum, theatres, Fuji-Hakone-Izu Park, Rainbow Bridge, Tokyo tower, Tsukiji Market, Sensoji temple, Imperial Palace, Asahi beer hall and others. Visit the Tokyo station in the night to enjoy a marvelous sight. Enjoy sunset from cruise, glide in the subway train and enjoy shopping.
3. Seoul

Seoul's stunning architecture and unique culture form the signature element of this South Korean destination. Lively nightlife of this place and traditional cuisine are iconic attractions of this place. Top dishes to enjoy are kimchi, gochujang, hansik and others. Skip cab and enjoy subway ride to scale the place.
4. Kyoto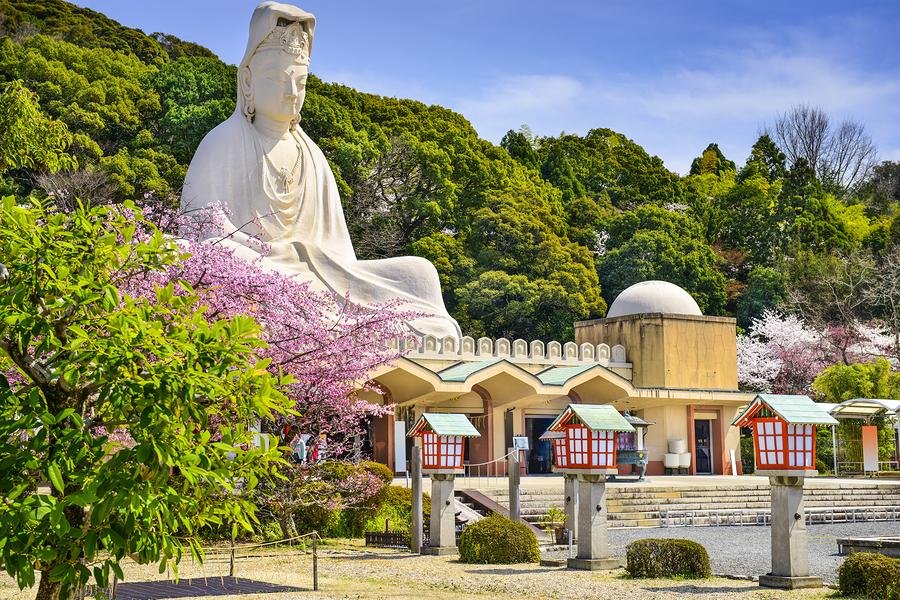 Kyoto is a part of Japan that is filled with beautiful nature elements like rock garden, water fountan, wooden teahouses, Japanese art centers and others. Enjoy the local culture at religious sites like Kiyomizu temple, Fushimi Inari Shrine and others. Signature dish of this place is Kaiseki.
5. Bangkok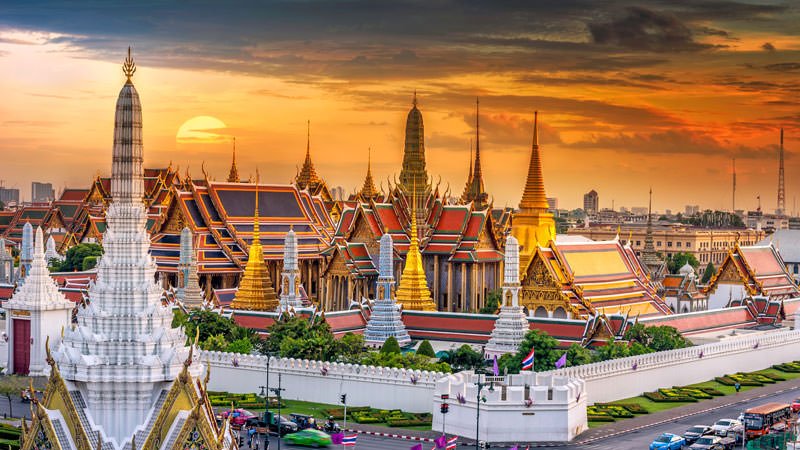 Bangkok is not just a bachelor paradise in Asia. It is a cultural site with temples, weekend markets, shopping malls and array of street food to taste. Visit Chatuchak for shopping souvenirs like gems, silks and others.
6. New Delhi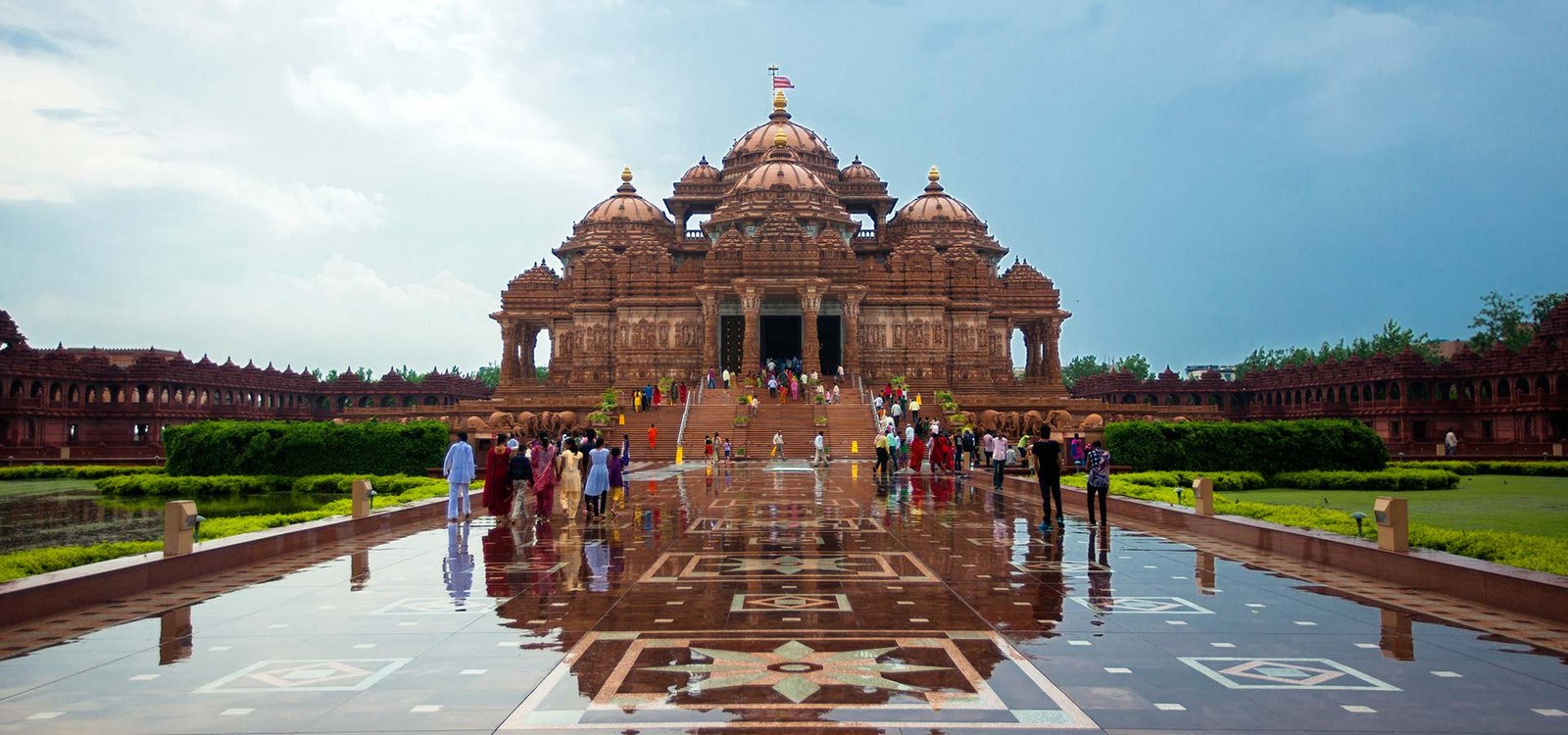 Capital of India – Delhi, this city is famous for sightseeing sites like Red fort, Qutub Minar, Humayun's tomb, Jama Masjid, Lotus Temple and others. You ought to enjoy street food and culture of this land. If you are ready to travel, visit Taj Mahal, which is a little away from the city.
Learn about the best time to visit each destination before you plan your vacation. It is best to visit during the prime tourism season to enjoy all attractions.
In Asia, the weather as we approach the summer is becoming more unstable, although it is true that the first months of spring are ideal for visiting Asia are not so much the months of May or June. During this period of India, Thailand and Burma have very high temperatures but the rains have not yet reached their peak. Japan are more welcoming, although the climate is more uncertain. The monsoon season will be end of spring throughout this area with the exception of some areas such as Indonesia.